It's times like this where I squeal with excitement over some of the fantastic review products we receive! My girls LOVE art and we are always in the market for great art products that are mess-free and easy to use. We were so excited to receive another great product from
The Pencil Grip, Inc
to review called
Thin Stix Creativity Pack
.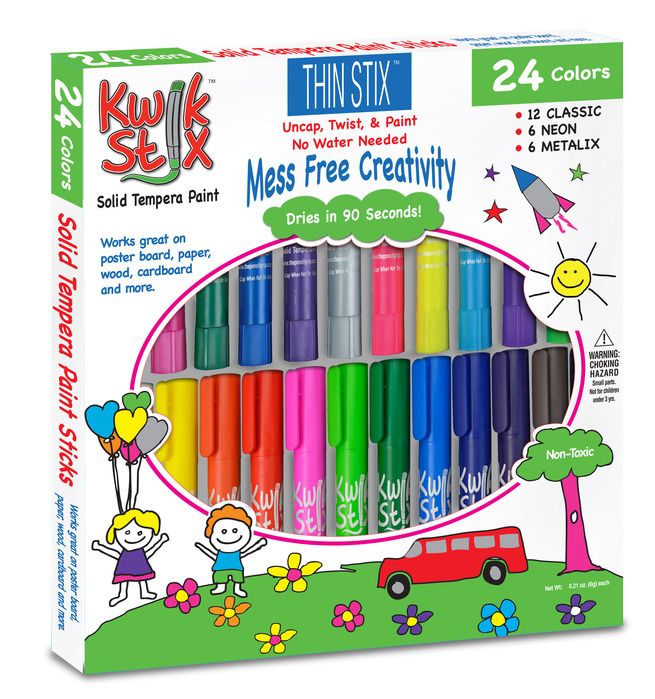 These are GREAT! Thin Stix are a solid tempera paint set in a marker-like tube. You take the cap off the top, twist it up and paint! No water needed. Recommended for ages 3 and up, Thin Six are non-toxic, egg, peanut, and gluten free, although I can't imagine they would taste very good. Kidding! Just kidding! Please don't eat them. LOL!
The Thin Stix, "Kwik Stix" pack we received was huge! 24 colors total, 12 classic colors, 6 neon colors, and 6 metallic colors. The packaging boasts that it "works great on poster board, paper, wood, cardboard and more." We actually tried to decorate a pumpkin with these Kwik Stix and I wouldn't say it worked great, but it DID work! And it turned out pretty cute!
We used the Stix to make several pictures on paper too. My kids were amazed at how they could paint and right away they could touch the pictures and they would be dry! Kwik Stix dries in 90 seconds or less. After drying the paint did not crack or flake and I was excited to be able to add these to my girls school file without worrying that they would bleed or fall apart.
What We Thought of Kwik Stix:
Maggie liked them because they are easy to grab and easy to cleanup. She said she liked that she could get them out and use them anytime without using water...and it dries quickly!
Kayley said, "I like them because they are very easy to use, they dry very quickly. If you paint a picture that has lots of [Thin Stix] paint in it, it dries right away! There is also so many colors that you don't have to mix the paint. And they dry so quickly that you can paint on top of other colors without it mixing."
They were very mess free and any spots where my kids got paint on the counter wiped up easily. They were so mess free that it was the first time that I didn't worry much about the girls getting paint on their clothing. I would be curious to know how well it would wash out of clothing? If I ever need to find out I will come back and update!
The sticks are relatively blunt, and of course as you color with them they continue to become more blunt, and it frustrated my older daughter a little because she couldn't be as detailed as she would've liked. It would be great if there was a way to sharpen them!
But, we all agreed that these sticks would be great for making posters!
And, another awesome feature is that they are transportable and can be taken to Grandma's house with ease. Not to mention they take up a lot less storage space! No more storing big jugs of paint when you can have the same thing in a neat and tidy little stick!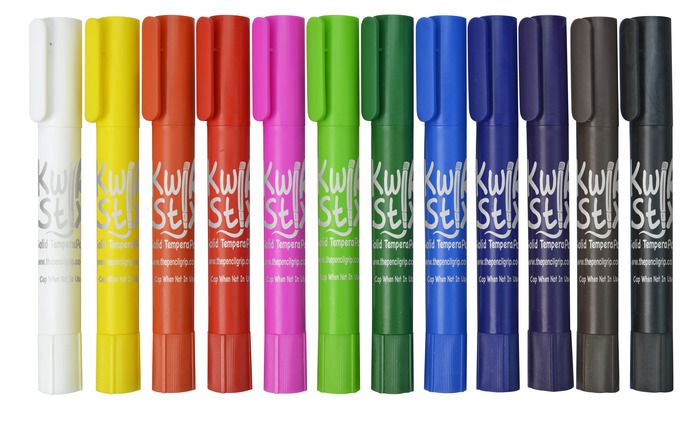 You can purchase Kwik Stix at BJ's.com.
You can keep up with the latest and greatest from The Pencil Grip by visiting them on Facebook, Twitter and Pinterest!
We enjoyed reviewing Thin Stix, Kwik Stix 24 pack and I know that many of my fellow crew mates did too! You can read their reviews by clicking the link below!
Thank you so much for Swinging By!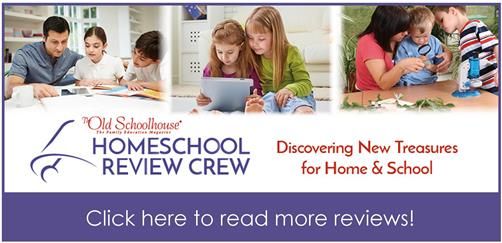 Save
Save
Save
Save
Save
Save
Save
Save