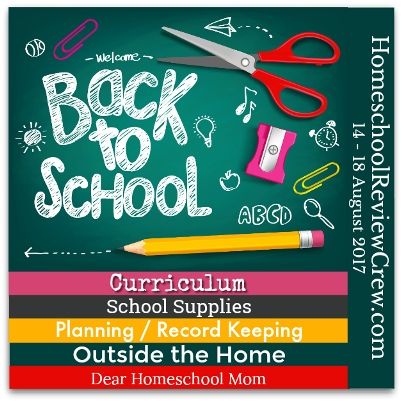 Today we are blogging about school supplies! I love back-to-school time when all the school supplies are cheap and in abundance. I thought that I would share my top 10 favorite school supplies that I use all year round. I only have a few things that I consider "must haves" but I am happy to share each one with you! I'm sure my Type A personality is flashing with blinking lights during this post. Haha! Enjoy my list of Favorite "Must Have" School Supplies!
#1. D-ring binders
Nope! Not just any old binder will do in this house. They absolutely must be D-ring. They keep your pages neat and tidy and the pages turn so easily in a D-ring. They also must have a clear plastic sleeve in the front so that I can insert a binder cover. I require D-ring binders in various widths and colors...because I color coordinate whenever possible. It's all about organization and looking pretty.
#2. Bic Xtra Strong, Break-resistant lead pencils
The 0.9 mm lead is what makes this pencil so awesome. I have 2 girls who push HARD on their papers when they are writing and we often end up with broken lead. (And I'm always afraid that the little lead piece is going to poke someones eye out!) Tracking down a pencil sharpener is frustrating too and they only sharpen so-so, soooo clickable pencils are great! Plus these particular pencils erase cleanly! We buy these pencils in bulk!
#3. Time-Timer
We received this as
a review product over 5 years ago
and we STILL use it nearly every day in our homeschool! Time-Timer has come a long way since then and is now available in more sizes and even in "fashion colors!" It is pricey, but I cannot believe how much we have used this awesome little timer! It is quiet so it works so perfectly for reading time and math timed worksheets and so forth.
#4. Reading Window
(I suppose this is technically not a "school supply") I know, most people have a reading basket or bin but we have taken advantage of this window that looks out onto our screened in porch. This year it is decorated as Hogwarts library! I put library books on display in the window that I hope the girls will pick up and read out of interest. I have found that having living books on "display" makes it more likely that one will catch their eye!
#5. Double-sided Tape
I can't believe I didn't start using double sided tape sooner. It works great for nearly everything that kids would normally glue...only there is no goopy, sticky, white, slimy mess! We have used our double sided tape from everything to sticking little paper thingys on worksheets to assembling entire lap books. Loooooove double-sided tape!
#6. White Board
Why, yes, I do have a big white board hanging in my kitchen! Doesn't everyone? LOL! We use this board for everything. Diagramming sentences? Spelling practice? To-do Lists? Menu planning? Yep, pretty much everything.
#7. Student Planner
Our favorite is the God's Word in Time Student planner. I got mine from Christian Book Distribution. They are inexpensive and sturdy. I do end up writing things in duplicate because I write one for each girl every week, but they really seem to encourage independence. A plus: they file away neatly with each child's schoolwork giving a record of our accomplishments for the year and checking the box needed for our state's homeschool requirements.
#8. Colored & White Index Cards
We use these for everything. Spelling lists, flash cards, spines in a 3 ring binder, little stand ups for reminders on the table... We like the color index cards because, well, YOU know!
#9. Headphones
For math videos, for piano, for audio books... Ahhhh... blessed peace and quiet.
#10. A good printer and printer paper
I print a lot. And I mean, a lot a lot! I love PDF downloadable curriculum that allows me to print something, throw it in a binder or have it spiral or comb bound. Then I can change my mind and re-print, print more copies, or scratch the whole thing and start over if needed. I always feel that I have to keep hard copies neat and clean, but with PDF downloads I can write all over them, file them away...and print them again later!
I look forward to seeing what the favorite school supplies of my fellow crew mates might be! I will enjoy hopping through all the blogs to find out! Thank you so much for swinging by at Swinging On Small Hinges!
Save
Save