Teaching a child to read can be a daunting task! While I do consider my upcoming 2nd grader to be a relatively proficient reader, it was really great to go back and focus on phonics while exploring the new
Phonics Museum App
by
Veritas Press
! A perfect supplement to any homeschool early learning program, the
Phonics Museum App
is great for families who often take learning on-the-go! We tend travel often for various activities and we were excited to review this digital homeschool phonics app that we could download onto our iPad or iPhone for busy days! We ran it with no problems on an iPad mini running iOS 10.3.2.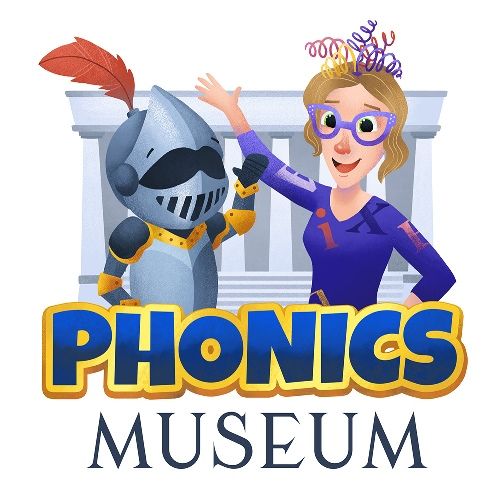 What is the Phonics Museum App all about?
Veritas Press is a leader in Classical Christian Education and the Phonics Museum App is a great way to get your child started on the path of reading confidently. The Phonics Museum App is multi-sensory and perfectly designed for children ages 3 - 7 as a way to get them reading through appealing songs, games and fascinating museum exploration! Children will learn fine arts, history and more as they investigate the Phonics Museum with the help of 2 friends, Percival the Knight and Miss Biddle, the museum curator!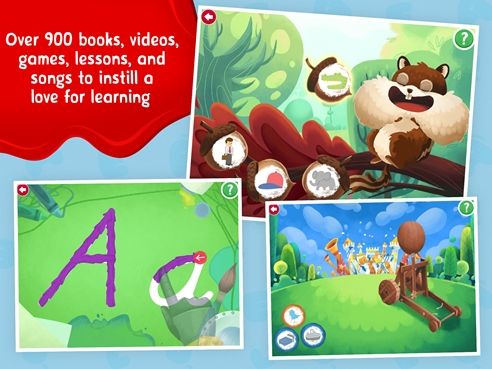 Set up is a snap. After downloading the app Maggie began her exploration of the Phonics Museum by following the prompts to set up an avatar. She chose a spunky little girl avatar! Once that was set she begin learning right away by taking the elevator to the first floor where each step of the app was intuitive and encouraging. Upon exiting the elevator she would "jump in" to a painting where she would spend time learning with Miss Biddle, Percival the Knight (technically he is talking armor) and a whole host of other fun characters. At each stop she would learn a new set of letters, their sounds, play a game and trace the new letters using her finger on the iPad. We haven't made it that far yet (we are on the 4th floor) but by the end of the app, with Miss Biddle and Percival's help, your child will be reading words, then sentences and then full books!
As Maggie has made her way through each floor of the Phonics Museum I receive an email from Miss Biddle letting me know what she is learning and how she is progressing....
There are many other areas to explore in the Phonics Museum!
From the foyer of the phonics museum you have the option to go to view the paintings you have already learned...each one representing letters learned on each floor. You can also go to the game room where you can play completed games again and listen and review songs that you have already learned.
What we thought of the Phonics Museum App:
Even though Maggie is already reading, she has really enjoyed working her way through this app! She loves it! There is much to learn, even for a child that can already read. What is great about the Phonics Museum App is that it provides your youngest children with the same high quality videos that you would expect from Veritas Press's self-paced video courses. They didn't cut any corners with our young learners, the videos are interesting and engaging!
I asked Maggie what she liked best about the Phonics Museum App and she said, "I like the games and the lessons. Miss Biddle is fun and creative. Percival is silly. I already know how to read but if I had a friend who didn't this would be good for them."
We have enjoyed using this product from Veritas Press and I admit, it makes me want to take a much closer look at some of their other products, especially the self-paced video courses! I know they go on sale every year for an amazing low price!

Several of my crew mates also enjoyed reviewing the new Phonics Museum App from Veritas Press! You can read their thoughts by clicking the linky below.
Thank you so much for Swinging By!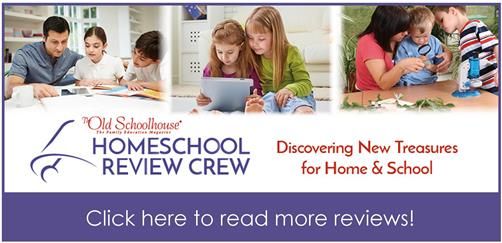 Save
Save
Save
Save
Save
Save