My girls are both voracious readers and keeping them well-fed in good quality books is always a challenge. I am always on the look out for great books that keep their interest but isn't junk food reading. Of course, we were so excited with this chance to review a couple different Carole P. Roman books! I bet you have heard of at least one of her most popular series! The "If You Were Me and Lived in...." books are very, very popular! I was so excited to get the chance to explore these book with my girls! My only regret is that I didn't get to them sooner!
If You Were Me and Lived in...Colonial America
takes your children back in time to Colonial America. Learn what life was like for a young boy or girls growing up during the time of the Protestant Reformation, travel with your family to the Netherlands and then on again to the new world where you encounter a brutal storm aboard the Mayflower and finally arrive at your new home: Plymouth. Survive the first winter with your family and finally survive with the help of the natives. You witness the first thanksgiving too!
Told from the perspective of a young child, If You Were Me and Lived in...Colonial America answers questions like: What type of games did children play? What did you wear? What kind of work or chores did you do? Where did you go to school?
The cute illustrations really add character and charm to this book... I think the cover is my favorite part with the the illustrated characters superimposed over a realistic background. I would recommend this book for older/more proficient readers as an independent reader (Maggie loved it and reads at about a 3rd grade level) but would also make an excellent read aloud for younger kids. It has a lot of pictures to grab the attention of even younger children.
This is #9 in the series! I want them all!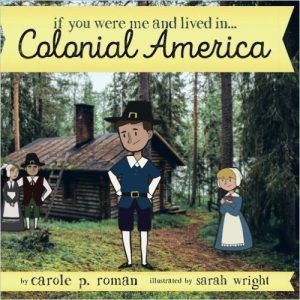 Our mystery book was called Oh Susannah: It's in the Bag. In this cute little chapter book, third-grader, Susannah is having a very bad day. Instead of sharing her problems with her parents she literally stuffs them into her backpack. Unfinished homework, a banana and, worst of all, an invitation to a sleep-over at a house that Susannah is pretty sure is haunted. She is too scared to go to the sleep-over, her banana starts stinking up her room, and pretty soon Susanna is totally stressed out! As Susannah becomes increasingly overwhelmed with worries she turns to her just-as-stressed-out-parents for help. Together they discover that sometimes we all need to take a deep breath, take a step back, and simplify.
I think sometimes as parents, we underestimate the worry, stress and anxiety that even young children feel... This book is just one in a series of Susannah books. I would recommend this for younger readers, 1st - 4th grade.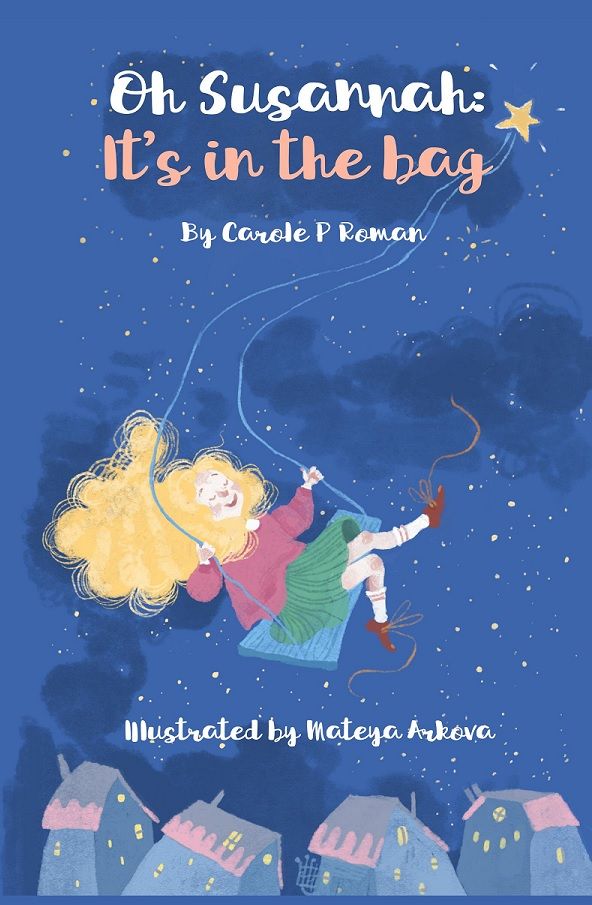 You can keep up with Carole by visiting her website or following her blog!
Her books are available for purchase on Amazon.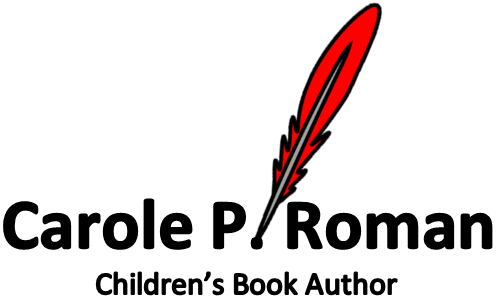 The Old Schoolhouse Review Crew was given an amazing opportunity to review a LOT of different types Carol P. Roman books. You can browse their book selections and read their reviews by clicking the link below.
Thank you so much for swinging by Swinging On Small Hinges!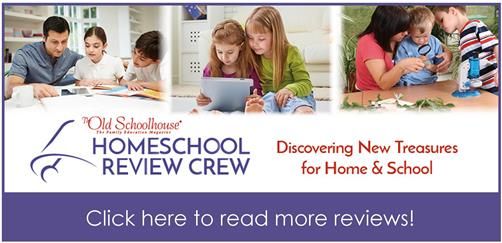 Save
Save