We love to read historical fiction in our homeschool and finding great christian fiction for kids that reflect Bible history stories is always a welcome addition to our curriculum. We were eager to get started when we were given the chance to review
Imagine...The Great Flood
by Matt Koceich
from
Barbour Publishing
!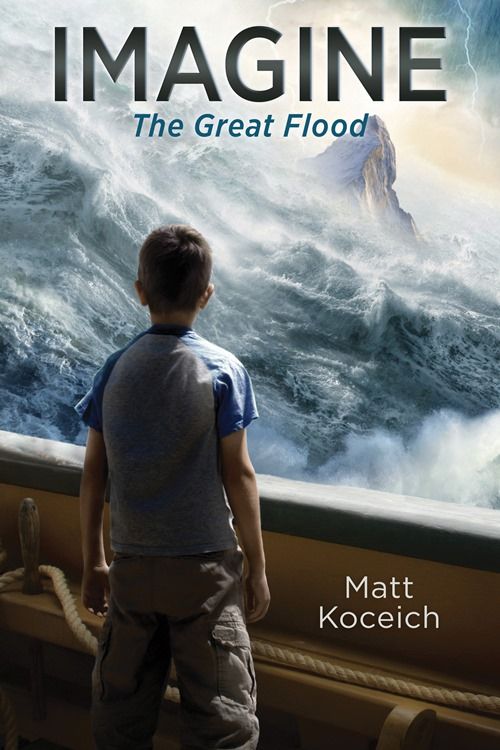 About Imagine...The Great Flood:
In this story Corey is sad and disappointed because his family will be moving to Florida for his father's job. He is upset with the prospect of a new city and a new school and leaving behind everything he knows. His mother takes him to the park and speaks to him of trusting God when he is worried and stressed but Corey isn't so sure. As a thunderstorm rolls in Corey chases his dog Molly into the woods where stumbles and hits his head, knocking him unconscious.
When he comes to, he realizes that he is no longer at the park and his mother and Molly are nowhere to be found! Where is he? After he is approached by a man resembling "Obi-Wan Kenobi" the facts come together and Corey discovers he is in Ancient Mesopotamia in the days just before the flood that God sends to destroy the world! Unbelievably, Obi-Wan turns out to be Shem, a son of Noah. Shem tells Corey he'd better come back to the Ark with him when, without warning, they are attacked by giant Nephilim. The Nephilim will do anything to stop Noah from obeying God's commands to build the ark.
After a narrow escape Corey and Shem head back to the ark where Corey is given an eye-opening look at the massive structure. Wondering how he will ever get home, Corey begins helping Noah and his sons gather the animals to load onto the ark. After several more attacks by the Nephilim and meeting a traitorous "friend" in the village (who throws him down an abandoned well) Corey learns resilience, courage and eventually forgiveness. But, the question remains... how will Corey get home???
What We Thought of Imagine...The Great Flood:
The story is thoughtfully laid out and well written and is recommended for readers age 8 to 12. I pre-read this before giving it to my older daughter, Kayley (age 11), to read independently. Kayley thought it was an interesting read and she flew through it in only a day. She thought that Corey did a great job in "playing it cool" even though "he was back in time and everything was weird and crazy."
I hesitated to give it to my younger daughter, Maggie (age 7) even though she is an advanced reader because of the fanciful addition of the Nephilim to the Noah story. While we do not really know what happened to Noah and his family when they were away from ark, the interaction of Noah's family and the Nephilim is not in the Bible. Before giving it to a younger reader, or reading it aloud to younger listeners, I would ensure solid grounding in the Biblical story and understanding of fictionalized accounts of the same.
It was an interesting read that kept the attention of my 11 year old and we are both intrigued by the book that is coming out from Barbour Publishing in 2018 called Imagine...The Ten Plagues! We will be looking for that one to hit the shelves!
You can keep up with Barbour Publishing by following them on:
Facebook, Twitter @barbourbuzz and their YouTube Channel!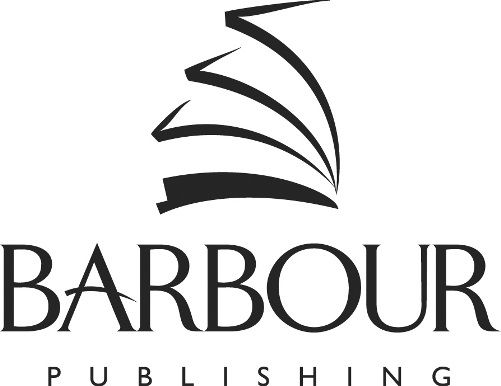 Many of my fellow crew mates also enjoyed reading Imagine...The Great Flood. You can check out their thoughts on the book by clicking the link below!
Thank you so much for swinging by!