I love magazines. I love the pictures. I love the fact that it is divided up into bite size articles that allow you to skip around or stop and start whenever and where ever you want. I even love the ads! As I have gotten older and more Mom-ish I have started to cringe at some of the ads and models that I see in a lot of todays magazines. Immodest fashions, compromising positions, blatant immorality... Ugh! Finding a magazine that can be enjoyed as a family is TOUGH but I think
Creation Illustrated
is filling that gap! Thanks to the
Schoolhouse Review Crew
we were given an opportunity to see for ourselves!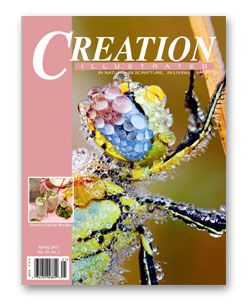 Published by the Ish family, Creation Illustrated states their purpose is....
to share the wonders of God's creation. By revealing fresh insights of His infinite wisdom, gentle touch, undeniable justice, redeeming love, and flawless design, pure truth shall bring renewed peace. Each part of this publication is ofered as a repriee from the daily rigors of life so that all can look to the future with unbridled gratitude.
The Ish Family story is inspiring. Their strongest desire is to bring God's Wonders to the reader and you can feel this tone throughout the entire magazine. Articles are dotted with scripture. You can read more about Tom, Jennifer and Melissa Ish and the Creation Illustrated story by clicking
HERE
.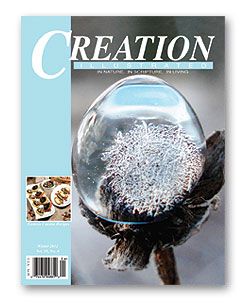 Creation Illustrated is published quarterly and we were given an entire years worth of magazines (4 editions) to review. We really enjoyed reading these! They follow a typical magazine format with a letter from the editor, sharing the mail, articles with amazing pictures! I mean really, totally awesome photos! There were recipies and tasteful advertisements. It has been described over and over as a "Christian National Geographic" and it really is!
Toward the back there are stories for children and even better (our favorite part) - there is an entire section called "Instructional Guide" that is designed to help the family use certain stories as devotional readings and a second section that offers guidelines for deeper study that asks questions specific to the articles. A wonderful feature created to help classroom students, homeschoolers, families and individuals integrate the scientific and spiritual lessons presented throughout the magazine. Wow! Hello science lesson! I have enjoyed sitting down and cuddling my kiddos on the couch and reading an article, answering the questions and learning while having fun. My 2 year old and 5 year old are postively mesmerized by the pictures.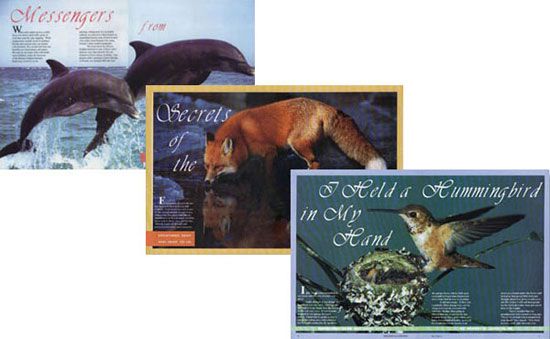 We really enjoyed Creation Illustrated and I think you will too!
How to Buy:
Subscription rates are as follows:
Add $5.00/year for Canadian postage
Add $10.00/year for Foreign postage
To subscribe, click
HERE
.
*If you pay now by Credit Card you will recieve an additional $5.00 off!
If you would like to receive a sample issue free of charge, click
HERE
!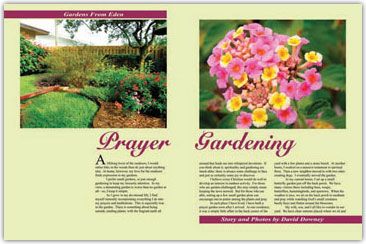 I know a lot of my fellow crewmates also loved Creation Illustrated,
find out there thoughts by clicking below!

Disclaimer: I recieved Creation Illustrated free of charge in exchange for an honest review. All opinions expressed herein are my own.